Charlie Sheen To Auction Off 'Anger Management' Set Visit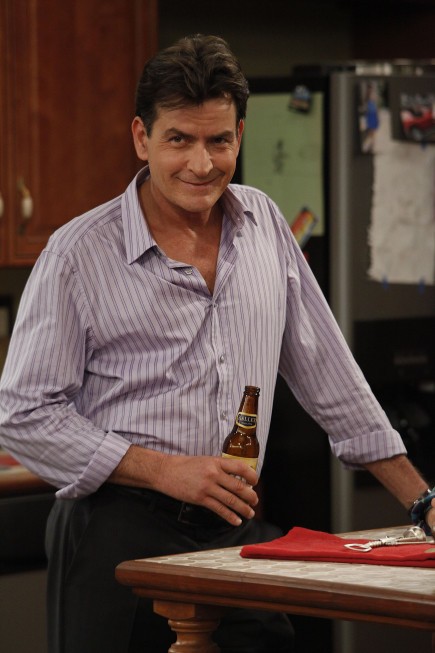 Actor Charlie Sheen is auctioning a behind-the-scenes tour of his upcoming TV series Anger Management to raise cash for charity.

The Hollywood star has offered up a visit to the Los Angeles set as part of a fundraiser for the Step Up Women's Network, a non-profit organization that encourages girls from under-privileged backgrounds to achieve their career goals.

The meeting with Sheen at his new TV show, which debuts later this month, is expected to pull in $2,500 on the Charity Buzz website.

Kelsey Grammer has also donated to the cause - he is auctioning the opportunity to intern at his TV Company Grammnet Productions for a month.

Actress Jennifer Carpenter is inviting one fan to meet her on the L.A. set of her hit series Dexter, while Little Miss Sunshine star Abigail Breslin has also donated a tour of one of her upcoming movie projects.