Charlie Sheen Tells Ashton Kutcher To 'Quit Barfing On My Show' In Twitter Rant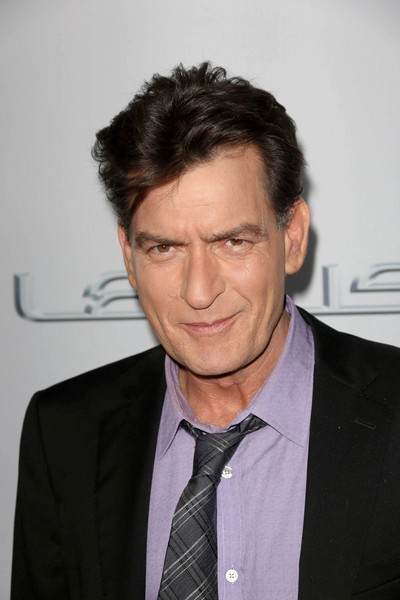 Charlie Sheen is back to his ranting ways on Twitter, and this time his target is the man who replaced him on Two and a Half Men, Ashton Kutcher.
It all began on Sunday when Sheen decided to congratulate ex-costar Jon Cryer with, "hey Jon!!! u r a GENIUS!!! I effin love and MISS YOU old pal! Q; who's your lame side-kik? c  #NiceTryCanonBoy #CH." He then attached a photo of Cryer beside Kutcher in a CBS promo.
Ashton, of course, is the face of Nikon cameras. We'll assume Charlie was being wrong on purpose for added insult. The #CH refers to Sheen's deceased character on the show, Charlie Harper.
It didn't end there, however. Sheen took to Twitter yesterday to "explain" his actions by posting, "hey relax everyone! read the hash tag! oh and Jon I'm so sorry I insulted your sidekick. I meant REALLY lame c."
Four hours later he wrote, "hey Ashton sorry bro all good. now quit barfing on my old brilliant show. Remember Punk'd? how duz it feel? c harp."
Ashton has posted on Twitter since the insults, but has not responded to them.