Charlie Sheen Slams The DCFS In Twitter Tirade; Calls Them 'Inept And Retarded'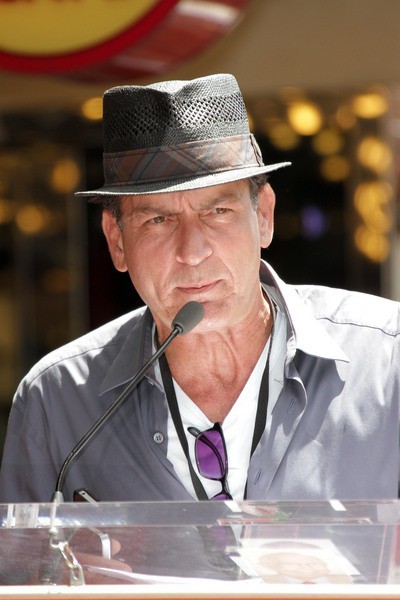 Charlie Sheen has slammed the Department of Child and Family Services (DCFS) in a tirade on Twitter.

The Anger Management star branded bosses of the government department inept in their handling of his two children with ex-wife Brooke Mueller.

It has emerged Mueller could regain custody of their sons Bob and Max after completing a drug rehabilitation program, and Sheen is livid at the prospect.

In a message posted on Friday, in reference to the previous night's Halloween celebrations, he writes, "Last night was awesome! I went as an officer from DCFS (child protection srvc (services)) because that's about as sane as these inept and retarded doosh bags seem when dealing with my sons bob and max."

"It's an abhorrent d**k dance that has NOTHING to do (with) protecting any child. Instead they are swayed by the evil and pathetic uber loser w**re that calls herself Brooke. There will be a reckoning."
"There will be a whirlwind, that they will all reap while desperate begging for my forgiveness. You've all been warned."

Sheen and socialite Mueller split in 2010 after two years of marriage, but Mueller lost custody of their children in May after overdosing on crystal meth. She was put on an involuntary psychiatric hold and the boys were placed with Sheen's ex-wife Denise Richards, but Mueller is now seeking full custody.