Charlie Sheen Says Ex-Wife Denise Richards Will Give His Sons A Safe, Stable Environment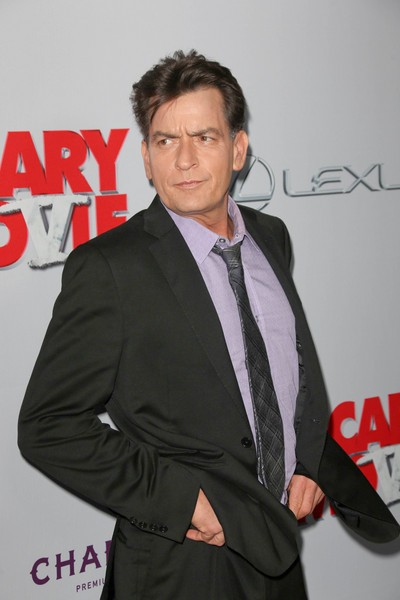 After his twin sons were removed from their mother's home on Thursday, Charlie Sheen gave his ex-wife Denise Richards permission to look after them.  

Sheen and Brooke Mueller's four-year-old boys will temporarily stay with Richards until officials determine a permanent housing situation during a hearing next week. L.A. County D.C.F.S. officers decided Mueller's home was an "unsafe environment" due to her suspected drug use.

Sheen is pleased that Richards stepped in to look after his kids. When Mueller underwent treatment in rehab in 2011, Richards did the same thing, according to TMZ.com. Sheen has also battled drug addiction.
 
His rep explained: "Charlie supports the actions of the Department of Children and Family Services. He knows Max and Bob are safe and in a stable, loving environment with Denise and the boys' sisters."

The actor will "fully co-operate and fully participate in all proceedings" concerning the welfare of his sons, the rep said.
Sheen and Richards have been on amicable terms since they divorced in 2006. They have two daughters together.