Charlie Sheen Refused Access To Twin Sons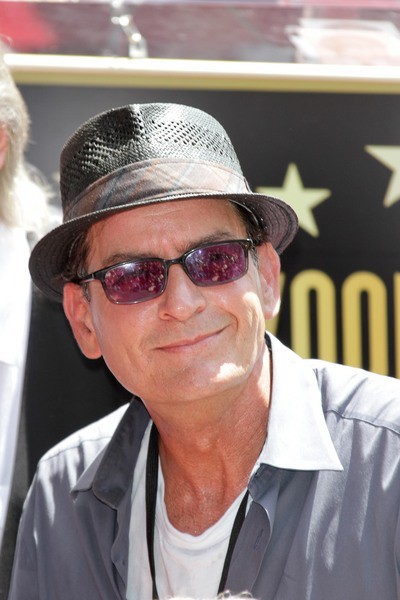 According to reports, Charlie Sheen was denied access to his two young sons on Saturday.
The actor's ex-wife Denise Richards, who has temporary custody over Sheen's four-year-old twins, Bob and Max, was allegedly informed by the Los Angeles County Department of Children and Family Services (DCFS), that she was not allowed to take them to the star's house for a visit.
According to TMZ.com reports, officials were annoyed with Sheen after he criticized bosses at the governmental department as inept in their handling of his sons and claimed their mother Brooke Mueller could regain custody of the boys.
Bob and Max, who were removed from Mueller's care in May after she was put on an involuntary psychiatric hold for overdosing on crystal methamphetamine, spent their first night with her on Friday after her release from rehab.
Mueller is now seeking full custody.