Charlie Sheen Pleads Not Guilty To Domestic Violence Charges

Charlie Sheen will stand trial in July after pleading not guilty to three domestic violence charges stemming from an alleged altercation with his wife Brooke Mueller on Christmas Day.

"The Two And A Half Men" actor was arrested by police in Aspen, Colorado following a festive bust-up with Mueller in which he reportedly threatened her with a knife.

Sheen, who has a history of drug abuse, was charged with third-degree assault, menacing, and criminal mischief.

He appeared in court in Colorado on Monday to answer the accusations, where he entered a not guilty plea.
The case will go to trial on July 21.
 
Both Sheen and Mueller, who married in 2008 and have twin sons together, have undergone treatment at various recovery facilities following the incident.

The actor's rep Stan Rosenfield called his client's rehab stint a "preventative measure", although he refused to comment further about the details of his treatment program.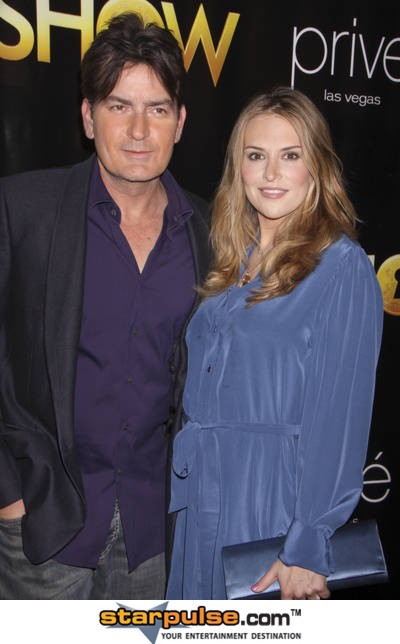 Click for more great Charlie Sheen pictures: