Charlie Sheen On Outburst: 'I Should Have Just Walked Away'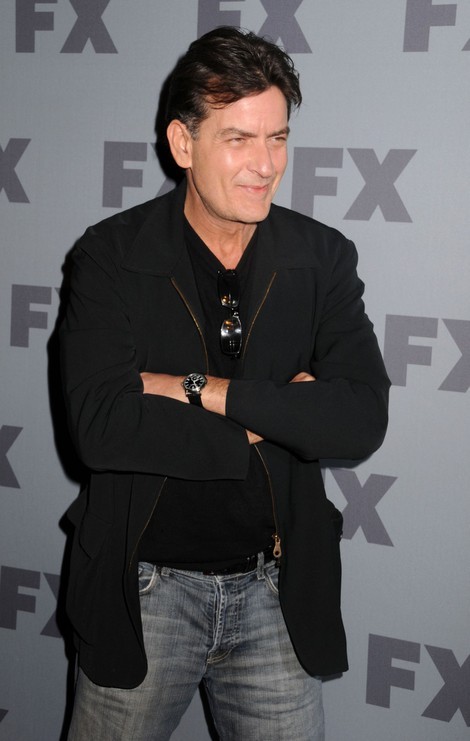 Charlie Sheen has come forward and taken responsibility for his actions after a video surfaced of the Anger Management star having a temper tantrum. Sheen was blocked from re-entering a hockey game in L.A. after going outside for a smoke, and took it out on a nearby Staples Center employee.
Sheen admits he handled the situation poorly. He told USA Today, "That lady was so frickin' rude to me and she spoke to me like a child. And I should have just said, 'Hey, man. Have a nice day.' And walked away."
He continued, "I've got to either not go to a place like that where I'm going to be a victim to my own short fuse or just go knowing that, hey, if there's things that get in the way of what I see as a perfect night, just let it flow. Stop being a baby."
Sheen says the situation has soured the idea of attending another game. "I'm never going to a hockey game again as long as I'm alive."