Charlie Sheen: 'I'll Blow His Head Off'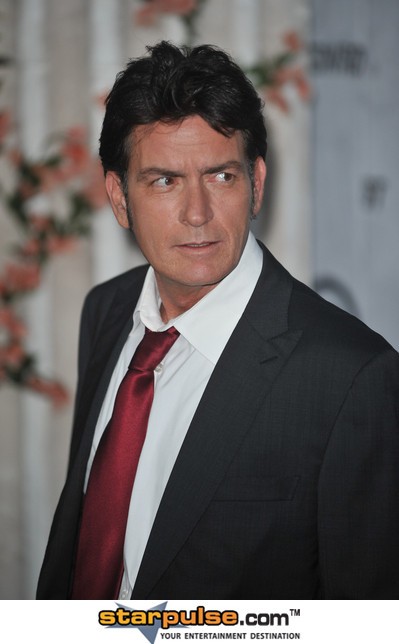 Charlie Sheen threatened a former associate by saying he'd blow his head off with a shotgun, according to a LAPD police report.
According to TMZ, the man was alerted to a text message Charlie Sheen sent to a mutual friend. It read, in part, "I'll blow his head off with my Super 90." A Super 90 is an automatic shotgun. The man has taken the threat seriously, and he reported Sheen to the police in October.
The police are investigating, but no charges have been filed.
A source told TMZ that the unnamed man is just trying to make a few bucks off Sheen. "The accuser is a dishonorably discharged military person with multiple probation violations who is trying to shake him down for money."