Charlie Sheen 'Genuinely Interested' In Joining 'American Idol'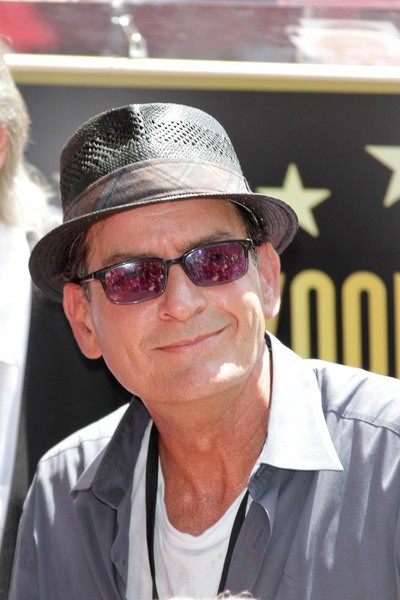 Charlie Sheen has expressed his desire to join the judging panel of "American Idol." Show executives are searching for two people to fill the panel after the departure of Jennifer Lopez and Steven Tyler last week.
Producer Nigel Lythgoe recently mentioned the former "Two and A Half Men" star as a possible replacement. Sheen is open to the idea and wants to get in contact with "Idol" executives to explore it further.
He told Ryan Seacrest during a radio interview on Tuesday, "It kind of came out of nowhere and I responded with a quote, just to sort of check the temperature of it or test the waters. Haven't heard anything back. I guess it got some people curious...
 
"It seems so out of the blue that it almost made perfect sense. I thought this could be a lot of fun... Seriously, tell him (Lythgoe) I'm genuinely interested. It's so different, it could be radical."
The actor's career has been on the upswing since his departure from the CBS series last year. He currently stars in FX series "Anger Management." A record 5.5 million viewers tuned into his first episode, making it cable's most watched sitcom premiere. A second episode drew 5.7 million viewers.
It proves that people like watching Sheen on television. Would that translate into "American Idol" viewers as well? Is the FOX network willing to take that chance? But more importantly, would Sheen be a good fit for the singing competition?