Charlie Sheen Fires Back At Ex-Wife Brooke Mueller, Calls Her A 'Chubby Weirdo' In Twitter Rant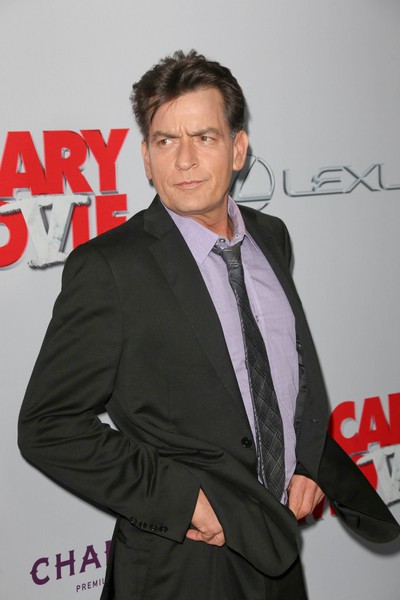 Charlie Sheen is angry and he's not going to take it anymore. The actor slammed ex-wife Brooke Mueller on Twitter afer she failed to get a temporary restraining order against him.
Mueller attempted to prohibit the actor from coming in close proximity to her, but a judge denied her request on Monday and instead scheduled a hearing for the pair in December.
Sheen responded to the drama on Twitter, writing: "Oh, by the way, nice try this morning Brooke. You are a chubby weirdo who will lose at every turn trying to get between me and my boys."
On Friday, Sheen vented his frustration on "TMZ Live" after he discovered Mueller could potentially receive full custody of their twin sons Bob and Max after completing her latest stint in rehab.
The actor said on the show that he would "empty his 'war chest'" on Mueller and that there would be "a reckoning."
This led Mueller to file the restraining order.
Sheen's second wife, Denise Richards, has been taking care of the former couple's sons since May after Mueller was admitted to a drug rehabilitation clinic and stripped of her parental rights.
Richards has since informed the Los Angeles County Department of Children and Family Services that she can no longer care for the twins.