Charlie Sheen Exploded With Expletives At Staples Center Last Night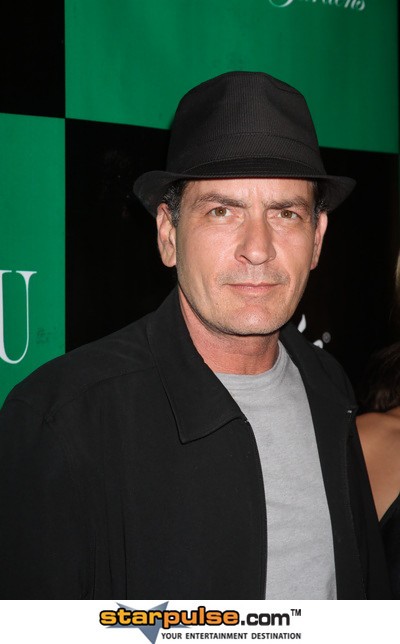 Charlie Sheen was either acting like himself, or trying to promote his upcoming FX Anger Management (in an ironic way), when he exploded at the Staples Center last night.
A security guard apparently told him he couldn't re-enter the stadium after taking a smoke break and TMZ has the video. After he gets thrown out, he tells TMZ, "Go Thunder!"
His night was never going to turn out right. A fan asked him on the way in if he "ever done bath salts?" (A clear reference to that cannibal/zombie-want-to-be that was in the news recently.)
After trying to behave himself – probably to get the show Anger Management on the air – Sheen is clearly back to his old self. In Rolling Stone this month, he admits to being back to alcohol because, "I mean, the sh*t works. Sorry, but it works. Anyway, I don't see what's wrong with a few drinks. What's your drink? Tequila? Mine's vodka. Straight, because I've always said that ice for injuries, ha ha."
Anger Management premieres on FX on June 28.