Charlie Sheen Explains Selma Blair's Departure From 'Anger Management'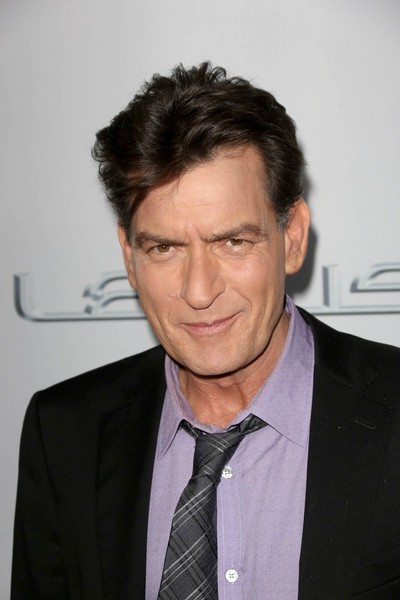 Charlie Sheen told Jay Leno that former Anger Management co-star Selma Blair wasn't fired - just written out of the show.
Sheen told the late night host, "One of our primary characters, Selma Blair, who played Kate, was written out because [Anger Management] was not about our relationship, and the problem was too many people were still excited about the Two and a Half character and thinking the Anger Management character was a little dull. So that is not the case anymore."
Sheen explained the move would make his character more interesting: "Her character leaves and I start circling the drain. So it's really fun to watch and hella fun to play."
Rumors swirled in June that Blair was fired after complaining about Sheen. When the actor took offense, he told the producers he would leave if she was fired. Another report claimed Blair was told she was fired via text message from Sheen, although Sheen didn't have the authority to kick her off the show.