Charlie Sheen Drinking Again: 'I Don't Believe In Rehab Anymore'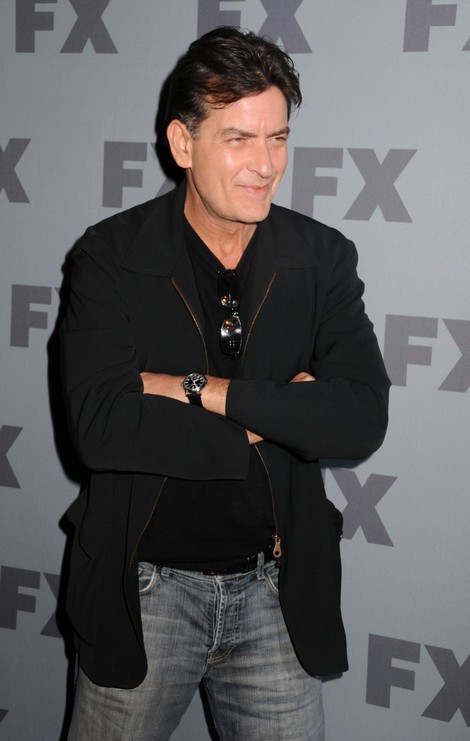 Anger Management star Charlie Sheen has revealed he is drinking again, despite drug and alcohol use being a factor in his firing from Two and a Half Men.
Sheen had a Good Morning America interview with Elizabeth Vargas to promote the new FX show, which starts this Thursday. While he's adamant that he doesn't do drugs, the actor responded with a question about him drinking with "Who Doesn't?"
Vargas countered, "Some people who've been through rehab don't drink."
Sheen said, "I don't believe in rehab anymore. It's not for me. It's not a one size fits all. ... We live in a country where it's always Miller Time. It's happy hour somewhere in the world." 
However, he admits that he's glad to be alive after health worries. "I'm grateful that we're able to sit here and talk about it rather than you talking about me because I'm not here."
In an infamous termination letter from Warner Bros. firing him from 2 and a Half Men, Charlie Sheen's drug and alcohol use was outlined. "Drug and alcohol abuse was not only affecting his ability to work on the show, but endangering his life," it said in part.