Charlie Sheen Dares TV Producers To Replace Him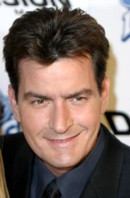 Charlie Sheen has challenged the producers of Two And A Half Men to replace him on the show.

The actor is currently in the middle of a dispute with the TV chiefs, who have scrapped the remainder of the eighth season of the hit show after Sheen went public with his bitter thoughts about series creator Chuck Lorre last week.

Reports now suggest for E.R. star John Stamos is being primed to replace Sheen on the show.

Stamos has already shot down the rumors in a tweet, but Sheen thinks there might be more to them - and he'd love to see the actor on the show instead of him.

In a feisty interview with news show Access Hollywood, Sheen challenged the producers to continue the sitcom without him, stating, "Go for it, watch what happens. Oops... I like John (Stamos), but he don't have what I have and the show sucks if he's on it."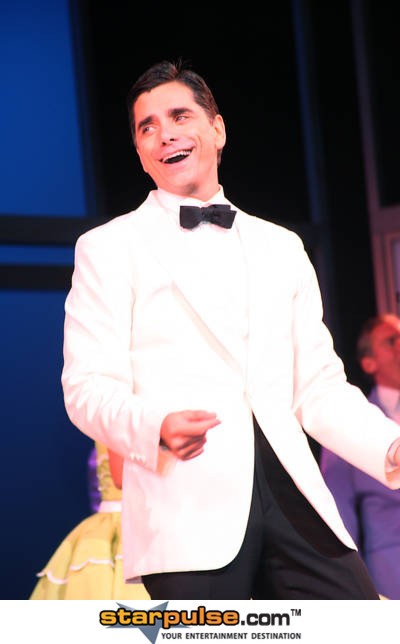 Click Here For More Charlie Sheen Pictures