Charlie Sheen Claims He Helped Winona Ryder Invent Her Stage Name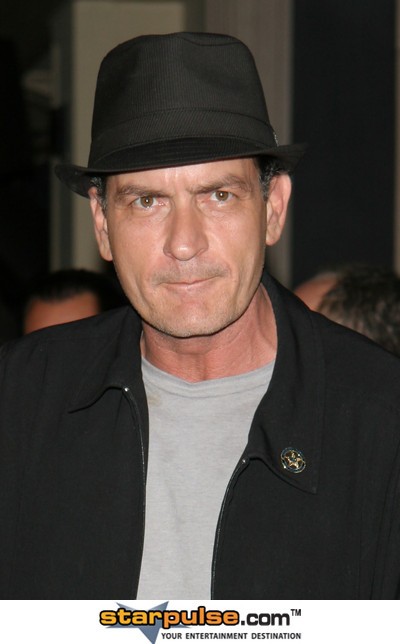 Former Two And A Half Men star Charlie Sheen has taken aim at Winona Ryder for refusing to give the actor credit for coming up with her stage name.

The Edward Scissorhands beauty, born Winona Horowitz, wasn't a fan of her surname and embarked on a mission to find a new Hollywood-friendly moniker, finally settling on Ryder after listening to a song by The Doors.

Nevertheless, Sheen now claims he was the one who gave the 40 year old the idea for her famous last name and he wants recognition.

During an appearance on TV sports show CenterStage, which will air on Friday night, he says, "We were listening to The Doors. It was in 'Riders on the Storm.' (Winona's) real name is Horowitz... and I said, 'You know, I'm thinking Winona Ryder sounds cool,' and she's like, 'Yeah!'

"And (she) never, never gave me credit to this day."