Charlie Sheen Blames Dave Chappelle & A Hernia For Loss Of 'Two And A Half Men' Job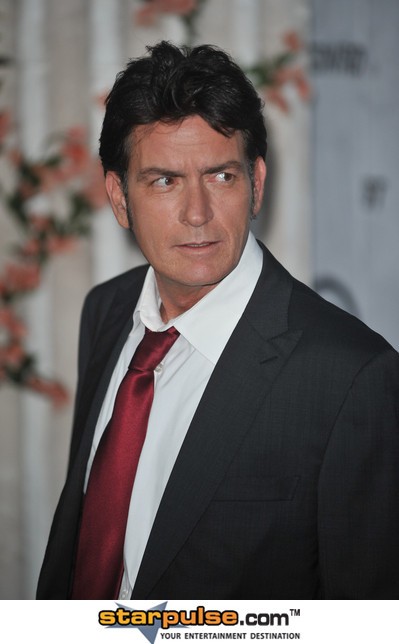 What really caused Charlie Sheen to lose his job on "Two and a Half Men?" The actor blames comedian Dave Chappelle for a stomach hernia that eventually led to his 2011 meltdown.
Last year Sheen feuded with sitcom bosses and CBS executives after he was hospitalized following an all-night party. After a very public war of words, the actor was released from his contract.
Now Sheen has revealed the hospital visit that kickstarted the public meltdown had nothing to do with partying too hard, but was due to a hernia injury he suffered while watching a hilarious sketch featuring Chapelle.
 
He tells Playboy magazine, "Everybody thought I had OD'd (overdosed) or whatever. No, I had a f**king hernia blow out of my stomach. I called the paramedics, because that's what you do, right?
 
"It was because of a Dave Chappelle sketch. Remember the scene where he's a blind white supremacist who doesn't know he's black? It's f**king hilarious. I'd never seen it, and I laughed myself into a hernia. That is 100 percent true. It's his fault. There you go. Dave Chappelle cost me my job."