Charlie Sheen Blames Chuck Lorre For Angus T. Jones' 'Meltdown'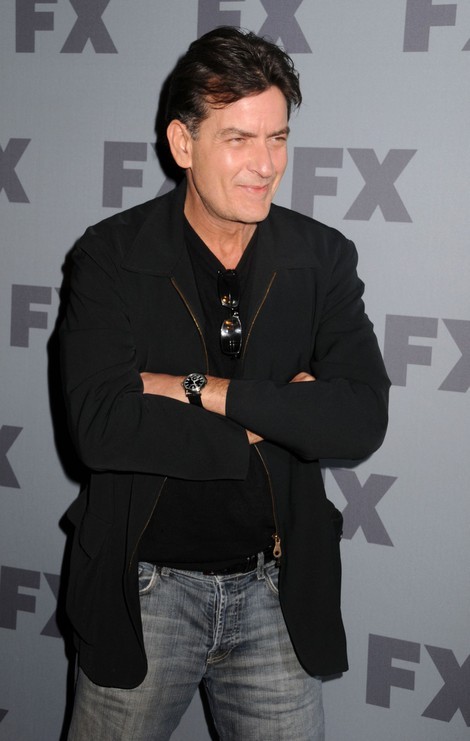 Charlie Sheen knows who is responsible for Angus T. Jones' sudden announcement of his religious beliefs and the "filth" that is Two and a Half Men: Producer Chuck Lorre.
After telling People "With Angus's Hale-Bopp-like meltdown [a reference to Heaven's Gate, a cult that committed mass suicide], it is radically clear to me that the show is cursed," Sheen told TMZ the culprit is the man who runs the popular show that made Jones famous.
"Obviously, not having been there for some time, the Angus T. Jones that I knew and still love is not the same guy I saw on YouTube yesterday.
"I dare anyone to spend ten years in the laugh-track that is Chuck Lorre's hive of oppression and not suffer some form of an emotional tsunami."
Jones has since apologized following the reaction to Monday's video.