Charlie Sheen Attacks 'Mallard Brained' Duck Dynasty Star On Twitter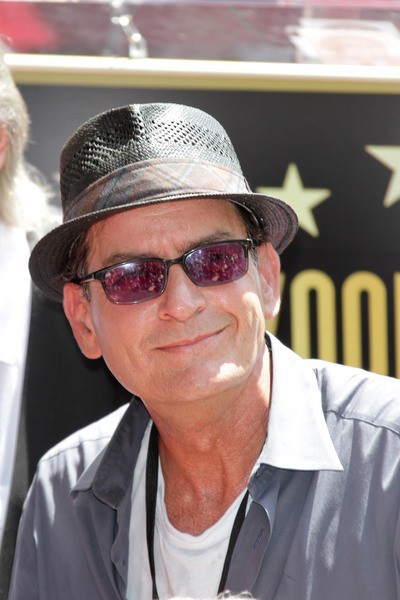 Charlie Sheen locked, loaded and took aim with his Twitter account over the weekend, demanding Duck Dynasty star Phil Robertson apologize for his homophobic remarks he made in GQ magazine.
Phil Robertson, who helps to run a multi-million dollar family duck hunting business, hit headlines this week after he was asked by a GQ reporter to describe sin, to which he replied, "Start with homosexual behavior and just morph out from there."
The 67 year old's comments prompted a spokesman for the Gay And Lesbian Alliance Against Defamation (GLAAD) to condemn his words, insisting they were "some of the vilest and most extreme statements uttered against LGBT (lesbian, gay, bisexual and transgender) people in a mainstream publication" - and now Sheen has waded into the argument to speak out on behalf of his gay friends.

Taking to his Twitter.com page on Saturday, he branded Robertson "Mallard brained" as he declared, "you have offended and hurt so many dear friends of mine, who DO NOT have the voice or the outreach that I do.

"Well news flash shower-dodger, I will speak loudly and clearly for ALL of them...

"Your statements were and are abhorrently and mendaciously unforgivable... you need to make serious amends to those you have radically offended."

Robertson was placed on an indefinite hiatus from the hit TV show by network bosses at A&E immediately after his comments were made public.
hey Mallard brained Phil Robertso! you have offended and hurt so many dear friends of mine, who DO NOT have … http://t.co/Pa6ekndXdi

— Charlie Sheen (@charliesheen) December 21, 2013