Charlie Sheen Apologizes To Jon Cryer And Others, Could Be Giving Last Interviews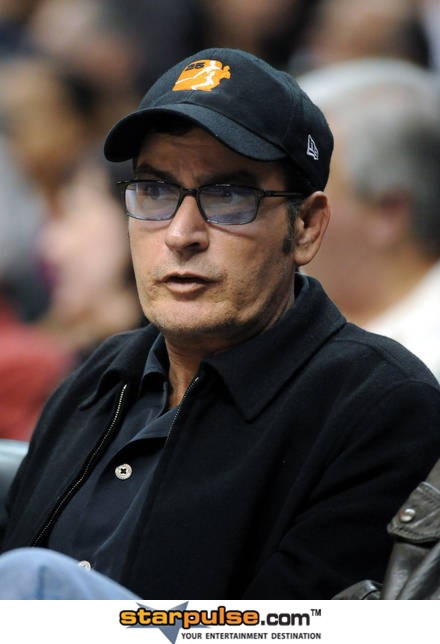 Is Charlie Sheen slowing down? The former Two and a Half Men star has been apologizing in his latest radio interviews - which could be his last, as well!
Sheen apologized to former co-star Jon Cryer, whom he called a "troll" in previous publications. "I'll apologize to Jon right now," he said in an interview with K-EARTH 101. "It's a little bit of a half-apology. An Apol."
On Dan Patrick's radio show, Charlie apologized to both John Stamos and Rob Lowe. He bashed the two actors after is was rumored that they could replace him on Two and a Half Men. Sheen said of Lowe, "He's a buddy of mine, he's a beautiful man, a brilliant actor, and I hope he does it and kicks its ass because I still get [paid]."
He also said on the radio show, "This could be my final interview," before amending it with "I won't do any interviews except you. How about that?"