Charlie Hunnam Left 'Fifty Shades Of Grey' Due To Low Pay?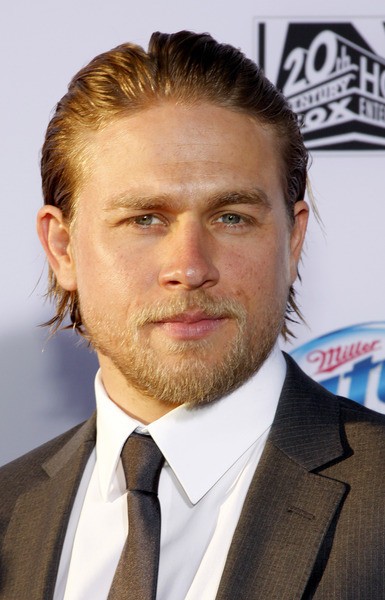 We've heard almost every rumor in the book trying to explain why Charlie Hunnam left the much-anticipated production of the Fifty Shades of Grey film adaptation. Apparently "scheduling conflicts" wasn't enough for some, who preferred the idea of Hunnam being uncomfortable with getting naked or didn't like his lack of creative control.
However, the Hollywood Reporter says one of the factors could have been the paltry salary offered to Hunnam: $125,000. E! News compares that figure to Robert Pattinson's salary in the first Twilight: $2 million. One could argue Hunnam's star power is much greater than Pattinson's was when he began the Twilight series.
Hollywood Reporter goes on to claim that Hunnam was strongly advised to stay on the project with production set to begin in November. "Hunnam's team at CAA and Brillstein Entertainment Partners strongly advised him to stay on the project for fear that his exit would embarrass [Donna] Langley -- new to the chairman job -- and burn a bridge with one of the major studios," they write.
Dakota Johnson remains on the project to play Anastasia Steele while a vigorous hunt for a new Christian Grey continues. The latest rumor has director Sam Taylor-Wood possibly hiring her husband Aaron Johnson for the role.