Charlie Brown Voice Actor Pleads Not Guilty To Making Threats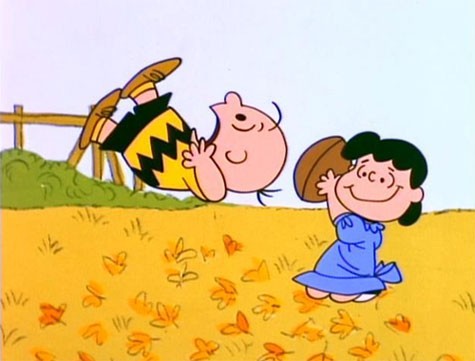 Voice actor Peter Robbins has pleaded not guilty to allegations he threatened his ex-girlfriend and a doctor who performed a breast augmentation on her.

The 56 year old, who is best known for voicing animated Peanuts character Charlie Brown, is said to have paid for the enhancement procedure and demanded his money back from the surgeon after the couple split.

He faces two counts of stalking and 10 counts of criminal threats, and entered a not guilty plea in San Diego Superior Court in California on Wednesday.

According to Reuters, Robbins is currently behind bars with bail set at $550,000, and a preliminary hearing has been scheduled for March 22nd.

The voice artist was arrested by border security officers in San Diego after a background check turned up an active warrant for his arrest.