Charlie Bewley Stunned By Saucy 'Twilight' Fans

British actor Charlie Bewley is shocked by the audacity of saucy Twilight fans - he's been bombarded with explicit notes and sexual advances since joining the cast of the vampire franchise.

The 29 year old became part of the global phenomenon when he was offered the role of bloodsucker Demetri in the second film, The Twilight Saga: New Moon.

Bewley has since garnered legions of devoted female followers, and he admits the racy antics of young girls often leave him speechless.

He tells Britain's OK! magazine, "(They give me) tons of chocolate, pornographic notes saying, 'Come to my hotel room later...' If these girls go back to school and tell their friends they hooked up with a vampire, they're made! I guess they have to try, but am I going to go for that? No!"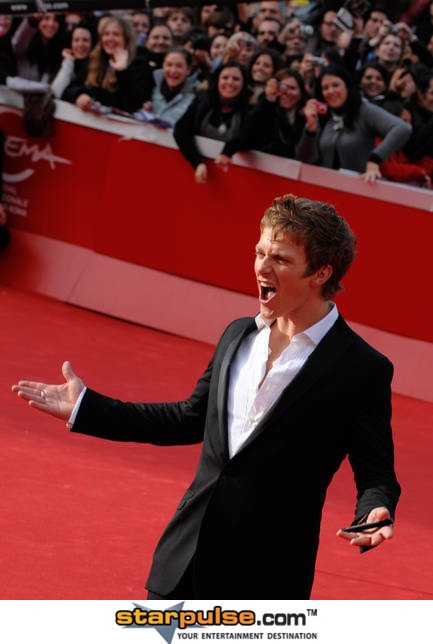 Click Here For More Charlie Bewley Pictures