Charlene Tilton: 'They've Gotta Bring Me Back!'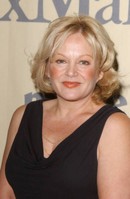 Former Dallas star Charlene Tilton is urging producers to offer her a role in the upcoming reboot of the series after reading a "wonderful" script for the new show.

The diminutive blonde played Lucy Ewing, niece of scheming oil baron J.R. Ewing, on the hit program from 1978 to 1985 and again from 1988 to 1990. Bosses at TNT network announced last year they are remaking the show after plans for a big screen movie version fell through.
 
Original stars Larry Hagman, Patrick Duffy, and Linda Gray have signed up to reprise their roles as J.R., Bobby Ewing, and Sue Ellen - and now Tilton is pitching for Lucy to be included in the revamp following an internet campaign for the character's return.

She tells TVLine.com, "I read the script for the first episode (of the reboot) and it is absolutely wonderful. It's going to be fabulous... They've gotta bring me back! People have sent me internet petitions to bring her back, and I'm like, 'Oh my gosh, thank you!'"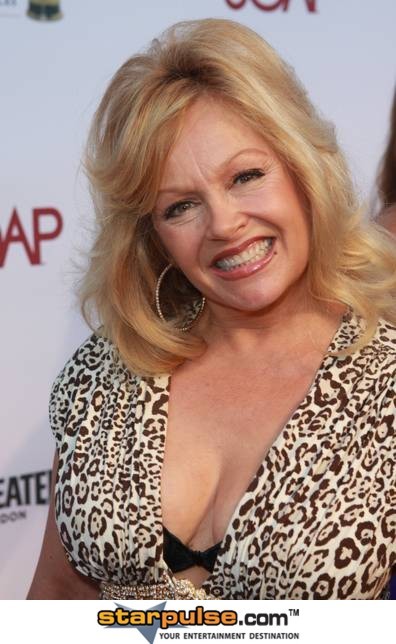 Click Here For More Charlene Tilton Pictures