Charitable Stars: Celebrities Who Enjoy Giving Their Time And Money To A Cause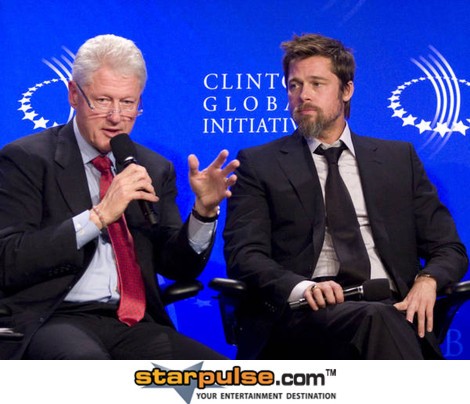 'Tis the season to be merry and give your hard earned dollars away. With Thanksgiving right around the corner, we take a look at celebrities who enjoy giving thanks and donating their time and money for a good cause.


Patrick Dempsey - After Patrick's mother was struck with cancer, he started the Patrick Dempsey Center for Cancer Hope and Healing located at The Central Maine Medical Center. The Dempsey Center provides support, education, and health promotion for cancer patients. Patrick also takes part in the annual Dempsey Challenge, a 100-mile bike trek and 5 kilometer walk/run held in Lewiston, Maine- the actor's home state. All the money raised at the event goes to the Dempsey Center which usually amounts to over $1 million dollars.


- Click pic for next page -