Charisma Carpenter Aims To Inspire With 'Surviving Evil'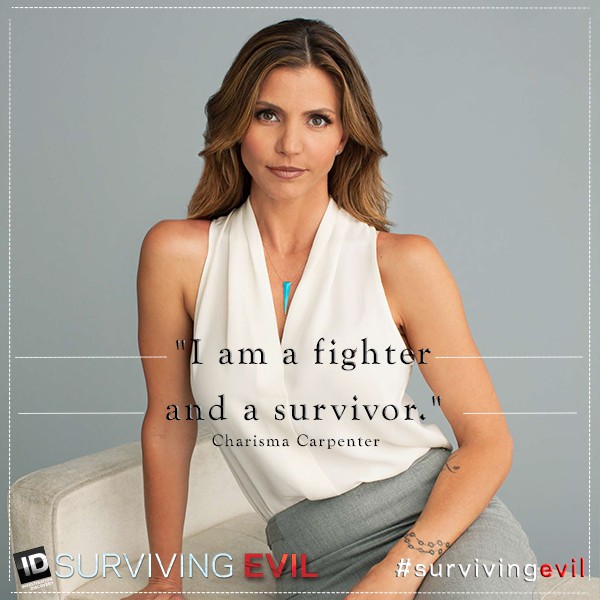 Charisma Carpenter has found her place in pop culture with her roles on Buffy The Vampire Slayer, Angel and Supernatural. Now she's reaching audiences in a new way, as the host of the Investigation Discovery series Surviving Evil, which details the stories of people who have endured horrible things - including Charisma herself. She sat down with BFTV last week to discuss her aims with the series and what it was like to put her own story on the air.
"I think what is impressive about every episode is that the people survive the things that you'll see in the next few episodes," she told us. "I did ten episodes, and it stuns me every time. I feel like my story was heavy, but it gets darker. There are a lot of bad things that have happened to a lot of good people."
"The resilence, it's inspiring to know there are people who have suffered so much and gone on to give back to their community," she continued, specifically pointing to tonight's installment, the story of a woman who went on after her ordeal to become a police officer with her local special victims unit. "Every episode, my jaw is on the floor, and I'm so inspired by the women."
You can watch an extended sneak peek of Surviving Evil below.