Channing Tatum To Play Gambit In Upcoming Film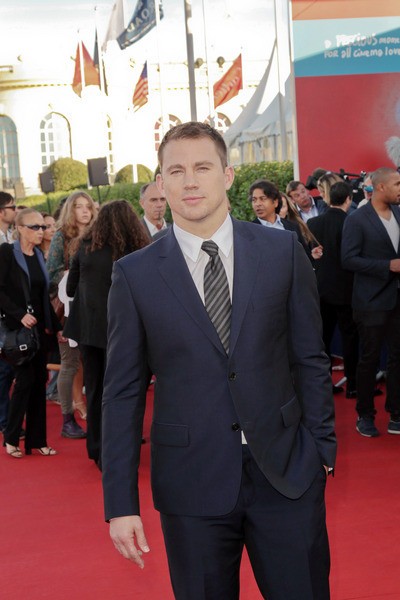 The persistent rumors claiming Channing Tatum would play Gambit of the X-Men appear to have had some solid sources.
Lauren Shuler, a producer of X-Men: Days of Future Past, has confirmed Tatum would play the cajun character during a conversation on the red carpet with TotalFilm.
Shuler brought up the idea of bringing Remy LeBeau/Gambit up to the big screen, and when asked what type of actor she would want to play the character, she simply said, "It is Channing... He's a rogue, Channing, he's a rascal, like Remy LeBeau, and he can handle the action, we all know that."
Tatum had previously expressed his desire to play the superhero at a recent press event. He said, "I would like to play Gambit. Gambit's my favorite. I'm from New Orleans, around that area. My dad's from New Orleans, and I like to do a Cajun accent. I could do it for real. No knock on Taylor Kitsch [Gambit in X-Men Origins: Wolverine], though, 'cause I actually like his Gambit, but I've always lived around Cajun people... Gambit was always like the woman-loving, cigarette-smoking, drinking. He was the punk rock of all the superheroes. He's a thief. He kind of rode the line."