Channing Tatum Shows Off His Stripper Moves In Trailer For 'Magic Mike'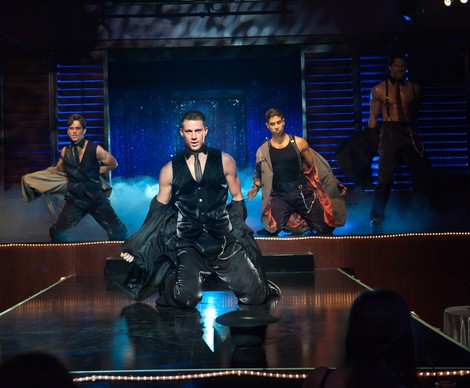 Channing Tatum stars in the upcoming male stripper flick Magic Mike, directed by Oscar winner Steven Soderbergh, and the film's official trailer premiered on TV news show Entertainment Tonight Wednesday evening (watch it below!)

The film, based on Tatum's career as a stripper before hitting it big in Hollywood, stars Matthew Mcconaughey, Alex Pettyfer, Joe Manganiello, Riley Keough, and Olivia Munn.

Tatum plays a veteran dancer who teaches the trade to a newcomer (Pettyfer) in the drama. The film opens June 29.