Channing Tatum Sends A Video Kiss To Fan with Cancer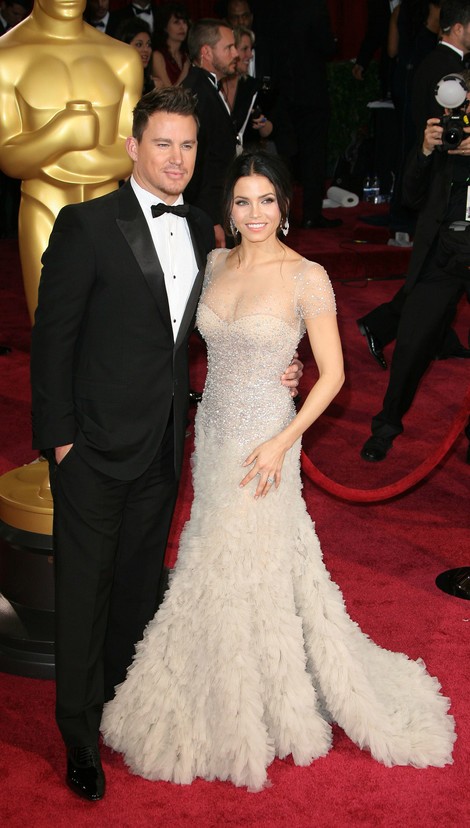 Channing Tatum helped fulfill a cancer-stricken fan's wish by sending her a video kiss and performing a song for her with wife Jenna Dewan.
Alisa Finley is a Kansas teenager battling a stage four brain tumor, and the official page for her support group contains her "bucket list." One of those items was a kiss from Channing Tatum, so the actor did the next best thing.
In a video posted to the Facebook page, Channing says, "Just wanted to send you a little vid and say what's up… We made a little ditty, a little song for you... Just know that you're loved and that we're giving you a big ol' kiss from over here."
The video then cuts to Channing on the red carpet with Jenna, where they sing an altered version of Pharrell's happy just for her.
One of the organizers on the page wrote, "He's a great guy!! Glad you all enjoy the viddy." News of the video boosted the likes on the page by over 6,000.