Channing Tatum In Talks To Play Evel Knievel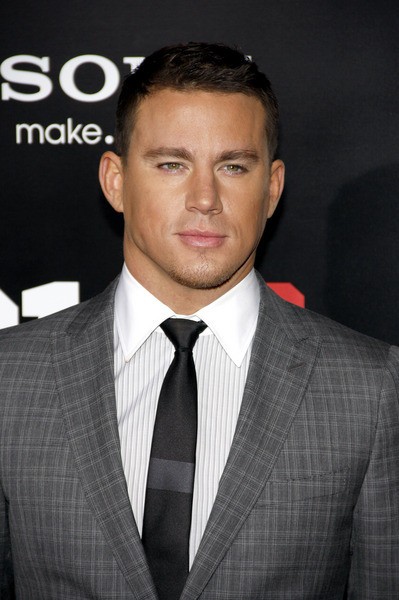 Channing Tatum is revving up for a new role as daredevil stuntman Evel Knievel.

The Magic Mike star is in talks to play the legendary motorcyclist in a new motion picture based on Stuart Barker's 2008 book Life of Evel, and he has also been lined up to produce the project, according to The Hollywood Reporter.

Knievel, who died in 2007 aged 69, was known for his daring bike jumps and for breaking 433 bones during his career.

The stuntman was previously played on the big screen by George Hamilton in 1971 film Evel Knievel, while Knievel played himself in 1977 movie Viva Knievel.