Channing Tatum 'Had A Crying Fit' While His Wife Was In Labor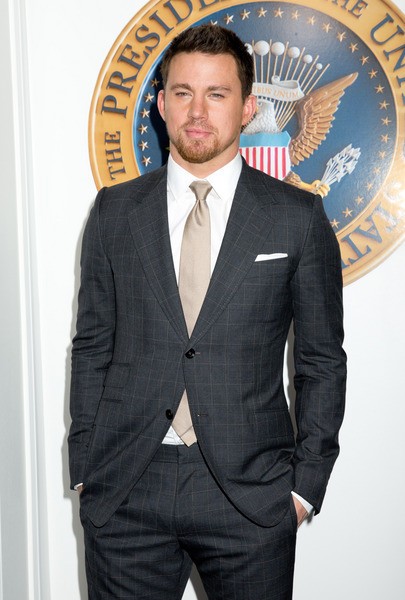 When his wife Jenna Dewan-Tatum went into labor earlier this month, Channing Tatum cried like a baby because he didn't like seeing her in so much pain.

The couple welcomed daughter Everly in early June, and Tatum spent a lot of time in the bathroom trying to get a hold on his emotions.
 
He explained to  Chelsea Handler, "It's like someone's hurting, someone that you love, and you can't do anything about it. You physically cannot help... I probably went to the bathroom four times and had a crying fit. Like, I'm just like, 'I don't know what to do!'"

After watching his wife give birth, the actor has new respect for women. He added, "There is a real reason why God did not give, like, (guys) this ability to have babies. Because we would not be able to do it... Men are useless."

Tatum stars in the new film "White House Down," which opens in theaters this weekend.