Channing Tatum Gets Naked The Minute He Gets Home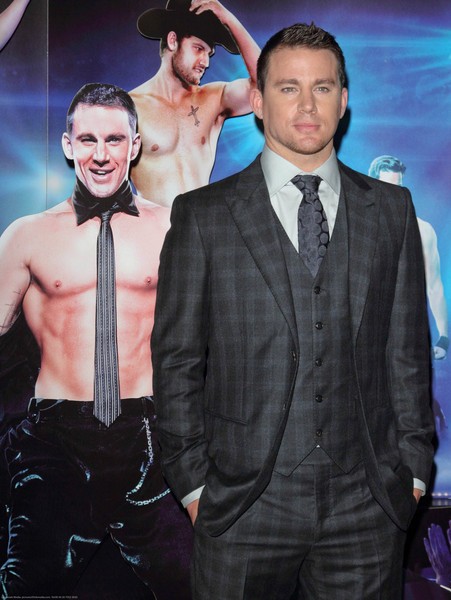 Channing Tatum doesn't just like getting naked on the big screen - he also likes to take it off at home.
The actor recently starred in "Magic Mike," based on his experiences in Florida strip clubs, and his wife Jenna Dewan reveals it's a struggle for her husband to keep his clothes on.
 
Apparently, Tatum starts stripping the minute he's home and within seconds he's naked in front of her.
 
She tells chat show host Ellen DeGeneres, "He leaves it (pile of clothes) right by the front door. This is not a bad thing I know... but at the end of the night I always have to pick up his clothes."
There's nothing wrong with a nudist lifestyle, right?