Channing Tatum Dresses As Marilyn Monroe In 'Magic Mike'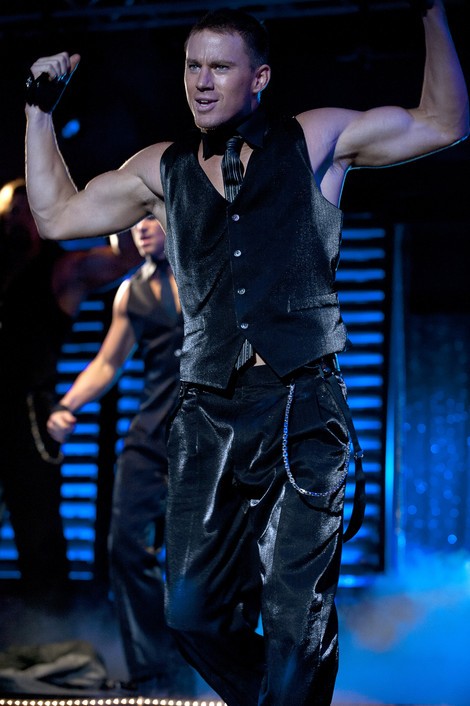 By now you know that Magic Mike is the movie about male strippers and some of Hollywood's hottest hunks are taking it off. Channing Tatum plays Mike in a story inspired by his brief stint as a nude dancer when he was 18. What you don't know is the movie also features Tatum in drag. In one scene he appears as Marilyn Monroe in the silver gown and blonde wig. That was also inspired by Tatum's real life.
"Yeah, I did that to a buddy of mine on his birthday," Tatum said. "He was eating at a restaurant and I walked in as Marilyn and basically sang him happy birthday and embarrassed the hell out of him. So, we just decided to put it in this movie for fun."
So, is Tatum ready for a role on TV's Smash? "No, I don't think Lee wants me on that show. That would just be a bad idea, but I would do it."
Lee is Tatum's wife, Jenna Lee Dewan-Tatum, so she gets the final say. Magic Mike is in theaters Friday.