Channing Tatum And Scantily Clad Dancers Show Their Moves On 'Today'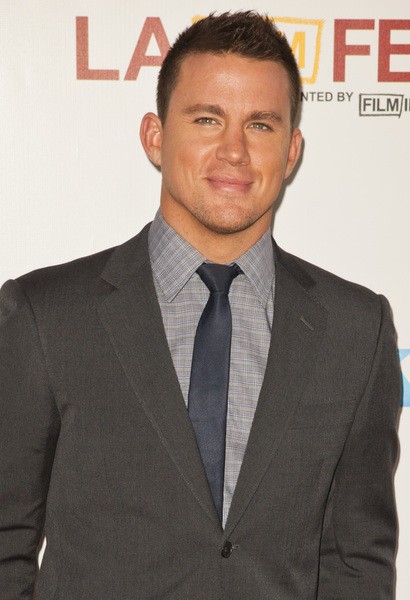 This morning Channing Tatum dropped by Today to promote his new film Magic Mike. What better way to show what the film is all about than having a bunch of scatily clad dancers storm the set?
In a dance led by Tatum, a flash mob crowded the Today set and shook their stuff while wearing short shorts and Magic Mike tank tops. Unfortunately, Al Roker didn't join in.
It was a collaboration of two hot topics: Magic Mike is buzzing due to steamy promos and trailers, and the Today Show is making headlines as it tries to pay off Ann Curry so she will leave the show.
What did you think of Channing's moves?