Channing Tatum And Jenna Dewan Honored For Their Rwandan Genocide Documentary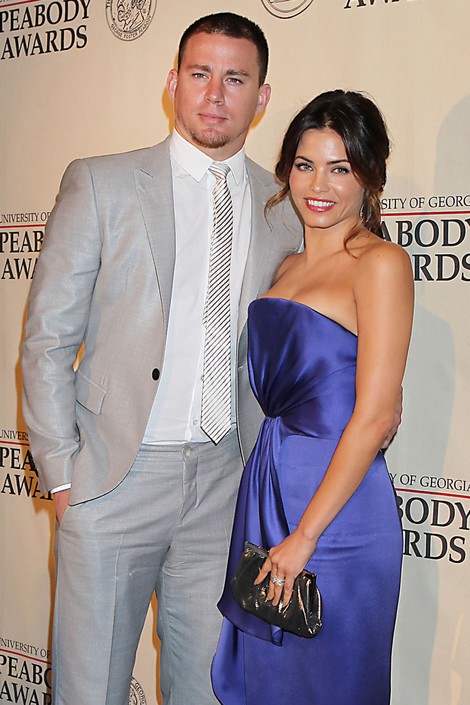 Hollywood couple Jenna Dewan and Channing Tatum landed a top honor in New York on Monday for their documentary on the Rwandan genocide.

The stars served as executive producers of the HBO show Earth Made of Glass, which investigates the 1994 killings that devastated the African country, and they were applauded for their project at the Peabody Awards.

Dewan told reporters, "It's nice to be recognized for a project that we feel we're really proud of. I think it has a great message, and it's nice just to get that awareness out."

Other winners at the prize giving, which honors the best in broadcasting, included hit TV dramas Game Of Thrones and Homeland and comedy series Parks and Recreation.