Chace Crawford Stays Away From Gossip

Gossip Girl star Chace Crawford refuses to read tabloid tales about himself - because he's determined to retain "a semblance of reality."
 
The actor has become a gossip column regular since taking on the role of Nate Archibald in the hit show in 2007. Speculation about the star's love life has been rife, with Crawford being linked to Lindsay Lohan, Twilight star Ashley Greene and model Jennifer Akerman.

However, Crawford hates the interest in his personal life.

He tells British TV show This Morning, "I tend to stay separate from that. You have to - it's a bit of a minefield as far as that goes. You need to keep a semblance of reality - so I stay away from that."
 
And Crawford is adamant he is still a single man despite the rumors, declaring: "I do not (have a girlfriend)."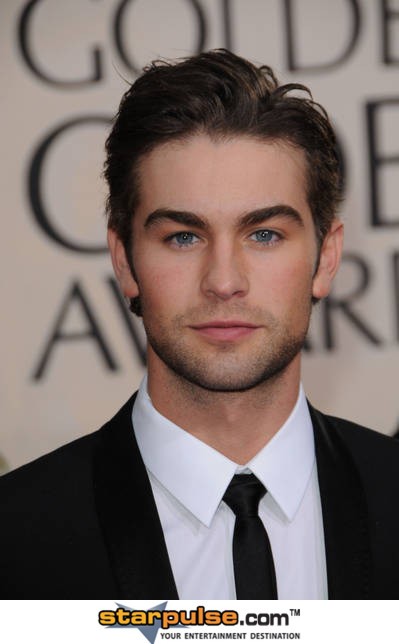 Click Here For More Chace Crawford Pictures