Centric's Celebration Of Black History Month Continues With 'The Cosby Show' & Jazz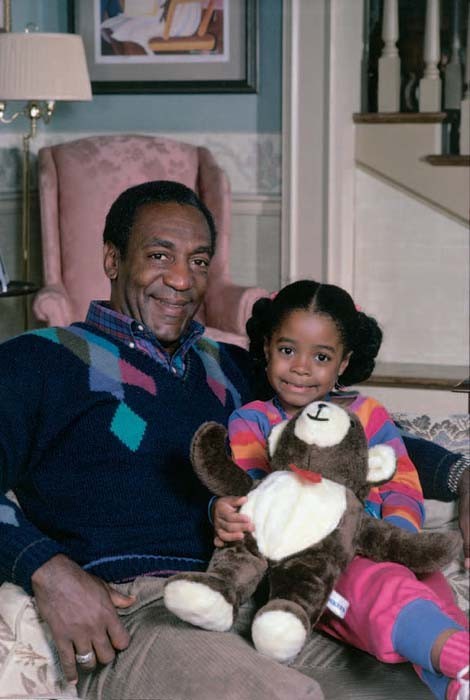 Centric, today's 24-hour music and entertainment channel for African American and multicultural viewers, continues its tribute to Black History Month with a third weekend of special programming devoted to musical legends.

From Feb 16-17, Centric will celebrate America's favorite family with The Cosby Show & Jazz Weekend. America's beloved dad loved jazz and related forms, so episodes airing during this weekend will feature groundbreaking artists from Dizzy Gillespie and Lena Horne to Stevie Wonder, B.B. King and Miriam Makeba.

Also featured is R&B crooner Jeffery Osborne reuniting with legendary producer George Duke for a milestone event: Osborne's first jazz standard album, "A Time for  Love."  "As Written: Jeffrey  Osborne" gives viewers a behind the scenes look at the making of this historic project, including the selection of the timeless songs and  Osborne's own creation and interpretation of them. His fresh approach includes a beautiful orchestration and a guest appearance by the one and only Chaka Khan.

Centric will round out the weekend with two movies that chronicle the life and times of game-changing African American musicians.  "Cadillac  Records" is a history of Chicago blues in the  1950's and the exciting but turbulent lives of some of America's musical legends, including Muddy Waters, Leonard Chess, Little Walter, Howlin' Wolf, Etta James and Chuck Berry.  "Lady Sings the  Blues" follows the rise and fall of legendary blues singer Billie Holiday in this 1972 classic starring Diana Ross and Billy Dee Williams.
Additional programming information for this weekend and the rest of Black History Month can be found on Centrictv.com.