Centric Network Celebrates Black History Month With Soul Train Weekend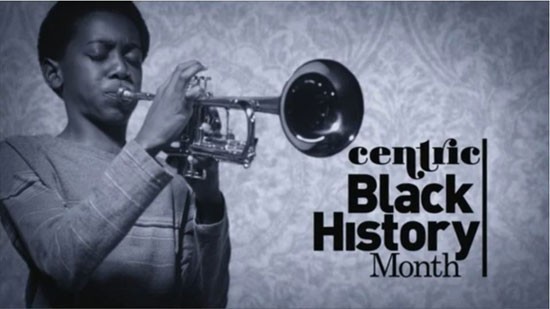 Centrick network will showcase the best in Black entertainment during Black History Month this February. From music to comedy, various shows will highlight the leaders and trailblazers of music and comedy that have helped shape the American cultural landscape.
Centric executive vice president and general manager, Paxton Baker, explained: "Centric viewers and music lovers will get a chance to experience some of their favorite artists, like the legendary late Whitney Houston and one of the top R&B groups of all time, New Edition, like never before with exclusive interviews and behind-the-scenes footage."
The programming lineup kicks off this weekend and is dedicated to Don Cornelius. The documentary, "Don Cornelius: Visionary, Trailblazer & Cultural Icon" tells the story of the iconic Soul Train creator whose voice and soulful presence redefined television and the social change that was heralded in by the monumental series. The film is co-produced by Cornelius' son, Tony, and features interviews from Gladys Knight, Anita Baker, Quest Love of The Roots, Kool and the Gang, Eddie Levert and Missy Elliott.
With January 31 as the one year anniversary of Cornelius' death, this weekend will also feature new episodes of "Culture List" featuring Charlie Wilson on the heels of his new album, "Love, Charlie" - and more.
The full rundown of themed weeks for the month are:
February 2-3:  Soul Train Weekend
February 9-10: Whitney Houston/New Edition Weekend
February 16-17:  A Celebration of Jazz
February 22-23: Stevie Wonder Weekend