Celine Dion Cancels Shows To Focus On Husband's Health & Care For Their Children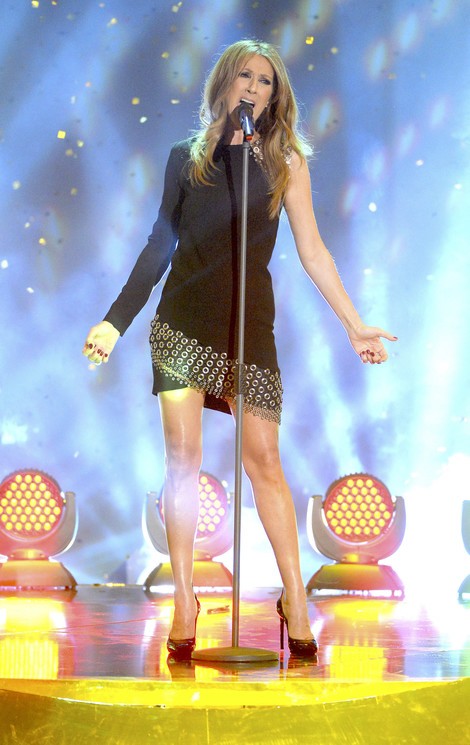 Celine Dion has scrapped her upcoming Asia tour and Las Vegas shows in order to take care of her husband and their children. In December, Rene Angelil had surgery to remove a cancerous tumor. He stepped down as Dion's manager in June to focus on his health.
The singer told ABC News: "I want to devote every ounce of my strength and energy to my husband's healing, and to do so, it's important for me to dedicate this time to him and to our children.
"I also want to apologize to all my fans everywhere, for inconveniencing them, and I thank them so much for their love and support."

In addition, Dion has been battling an inflammation in her throat muscles. Her publicist explained: "It's been a very difficult and stressful time for the couple as they deal with the day-to-day challenges of fighting [Angelil's] disease while trying to juggle a very active show business schedule, and raise their three young children. Celine and family have requested that their privacy be respected at this time."
The couple's twin sons, Nelson and Eddy, are four years old.