Celeste Holm's Widower Ordered To Move Out Of NYC Home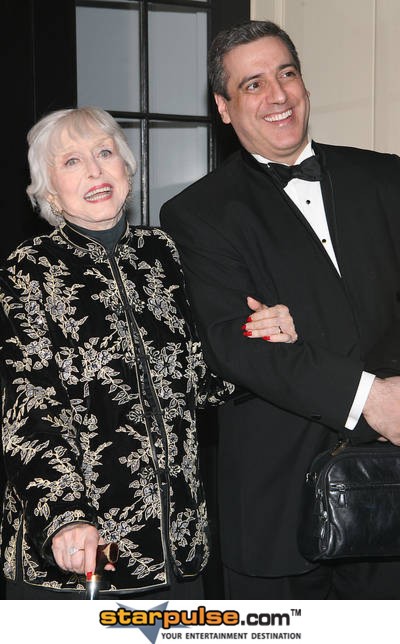 The widower of late Oscar winner Celeste Holm has been ordered to move out of the New York City apartment he shared with the actress by the end of next month.

The Gentleman's Agreement star passed away on July 15th, aged 95, leaving behind two estranged children and her husband Frank Basile, who was 46 years her junior.

The couple was married for eight years, however, based on a 2010 settlement, brought forth by her kids over alleged concerns the former waiter-turned-opera singer was using their mom for her money, Basile must vacate Holm's lavish apartment within 60 days of her death.

He will not walk away empty-handed - under the terms of the agreement, Basile and both Holm's sons will split the money earned from selling off the pad, estimated to be worth more than $10 million.

The actress purchased the property in 1955 for a mere $10,000, according to the New York Post.