Celebs With The Worst Hair In Showbiz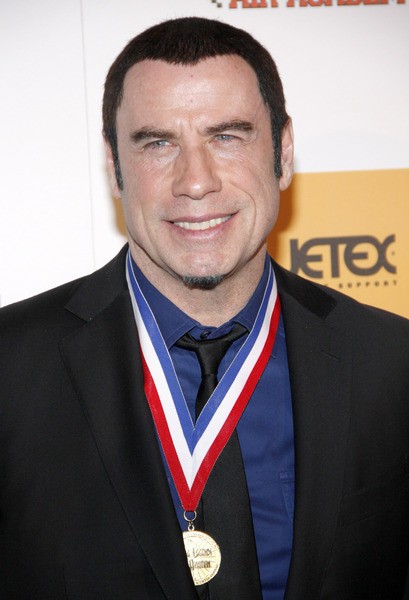 There are some celebrities out there that you can't help but laugh at -- because no matter how much money they have, they just can't seem to get their hair looking right.  
Here, we point these obvious hair blunders out to our loving readers because work days are long and we love to be entertaining while you're doing the daily grind.  Check out our list of celebrities with the worst hair and join in on the mocking!
John Travolta: His hair goes from super short to longer, but he should know that he isn't fooling anyone. Everyone knows that he has hair plugs and is virtually bald.