Celebs Who Need To Go Back To School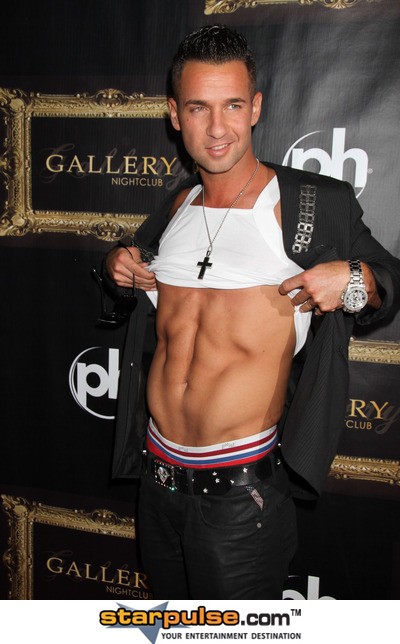 Summer vacation is coming to an end and class is almost back in session. Kids will be heading back to school soon to sharpen their Math and Social Studies skills. There are many celebrities who need to go back to school as well because they have proven that they are not smarter than a fifth or first grader. The following list of celebrities need to return to school to be re-educated on their ABC's and 123's.
Paris Hilton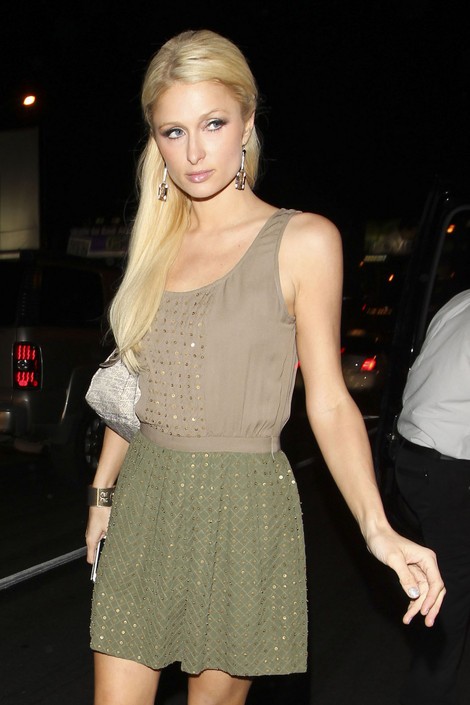 Paris Hilton has stated in the past that she plays dumb to draw laughs and attention. If this is true, then Paris should be nominated for an Academy Award because she does a superb job at playing dumb. The socialite heiress is clueless when it comes to knowing what a soup kitchen is or that London is a city, not a country. Even worse, she thought Walmart just sold wallpaper. On top of being naive, Hilton is very ignorant. She's been accused of using racial slurs and making racist remarks. Paris definitely needs to go back to school, starting from elementary. It wouldn't be a suprise if she were held over and had to repeat the same grade over and over again.
Lindsay Lohan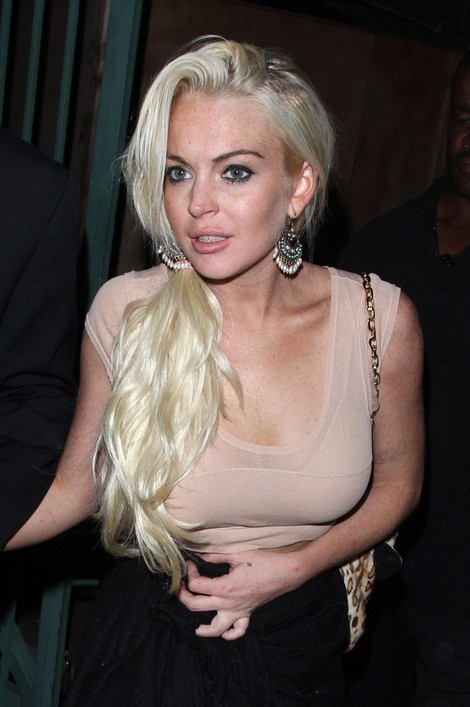 If there's a socialite that is as dumb as Paris Hlton, it's Lindsay Lohan. Lohan's once promising Hollywood career has been reduced to club parties, DUI arrests, and rehab. Not to mention that she is currently suing rapper Pitbull for using her name in his song "Give me Everything." The Herbie: Fully Loaded star has shown us how much knowledge she lacks when she visited India and was suprised that not everyone there was poor and uneducated. Lindsay also thought Gandhi was the president of country. She needs to go back to school to study History.
The "Jersey Shore" cast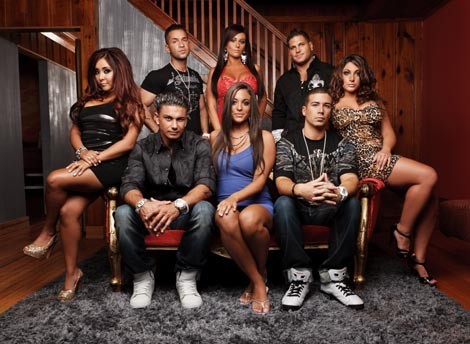 We all know that the "Jersey Shore" is an entertaining show. Every week millions of viewers tune in to see a bunch of 20-something year olds drinking, having sex, and fighting with each other. Viewers also love watching cast members like The 'Situation' and Snookie make fools out of themselves. Between those two, they have a low IQ that is unmeasurable. Along with the rest of the "Jersey Shore" cast, they need to return to school and take Health Education courses to learn the dangers of tanning and STD's like Herpes. Knowing the 'Situation,' he would probably try to get some of the female teachers pregnant.
Charles Barkley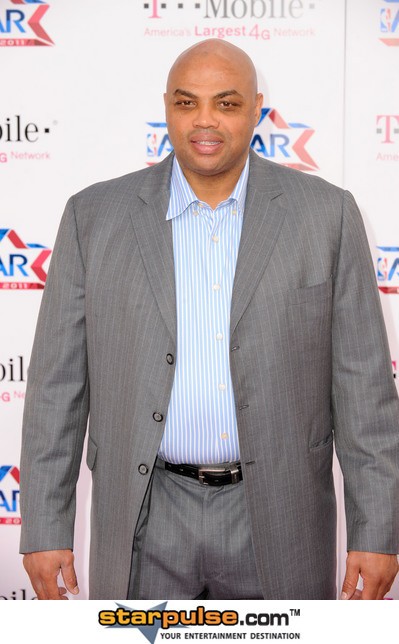 For those of you who don't watch basketbll, Charles Barkley is an NBA Hall of Famer and TNT color commentator for NBA games. At times Barkley makes outlandish comments and predictions that are very funny. But for the most part, he sounds stupid. He's even referred to himself as a dumb@$$ on national television. He makes viewers cringe every time he says the word "turrible" instead of "terrible." Charles has to go back to school to take some English classes to learn how to enunciate his words.
Britney Spears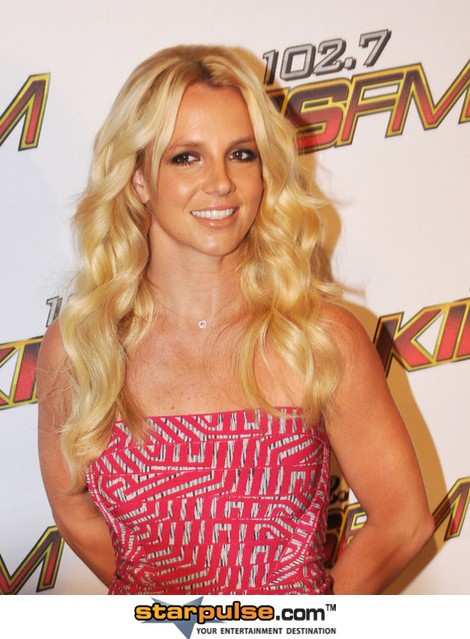 Britney Spears is very pretty and talented, but let's face it, she's not that bright! The pop singer thought Japan was in Africa. She once said, "I've never wanted to go to Japan. Simply because I don't like eating fish. And I know that's very popular in Africa." And let's not forget her infamous overseas quote when she was asked about the perks of being famous - "I get to go to overseas places, like Canada." Britney has shown us that she knows her 123's in her song "3," but she certaintly doesn't know her Global Studies. Some college courses in Geograpy would help.
Sherri Shepherd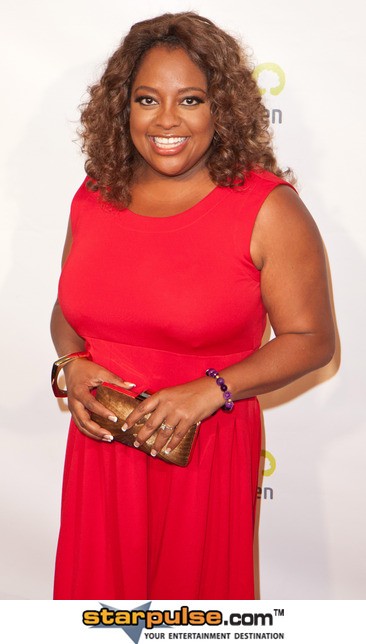 Over a decade ago "The View" fired Debbie Matenopoulos reportedly for being uninformed and going off topic on the show. Fast forward thirteen years later, Sherri Shepherd is the second coming of Matenopoulos. Shepherd has made several moronic statements on the show, like the time she said she doesn't know whether the World is flat. She's also stated that "Jesus came first" before the Romans and Greeks. The producers of the "The View" must have been smoking crack when they reviewed her level of education. Shepherd needs to be forced back to Kindergarten to be taught by five year olds that the world is round, not flat.
Jessica Simpson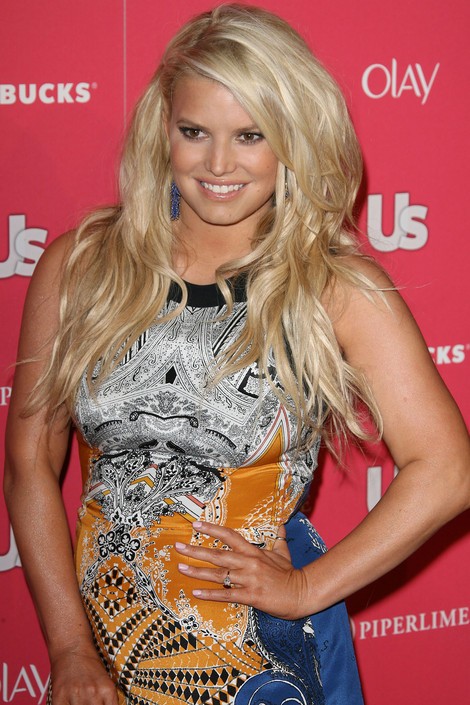 Jessica Simpson hasn't said anything silly or foolish lately, but we will always remember the Chicken of the Sea comment on her MTV Show "Newlyweds" with her ex-husband Nick lachey years ago. She thought Chicken of the Sea was chicken because of the name on the can, but it is tuna fish. Worse than that, Simpson once assumed that Buffalo Wings were actually Buffalo. It's now clear that Jessica has always been this naive. Here is a quote on her first day of Junior High School - "On my first day of junior high school I was in Geography class, and the teacher asked us if anybody knew the names of the continents. And I was sooo excited. I was like Damnit! It's my first day of 7th grade, I'm in junior high and I know this answer. So, I raised my hand, I was the first one and I said, 'A-E-I-O-U'."