Celebs Who May Tie The Knot In 2010
Hilary Duff and Mike Comrie – Million dollar engagement ring, check! We can only imagine what their wedding will consist of. Lizzie Maguire and her pro hockey player fiancé got engaged while on vacation in Hawaii and although no wedding date has been set as of yet, we're sure the two will be walking down the aisle this year.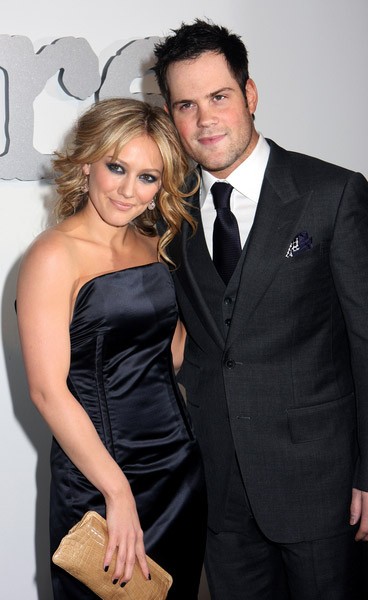 Nicole Richie and Joel Madden – It's about time Nicole and Joel made their relationship official by becoming Mr. and Mrs. Madden. Nicole leaked her engagement to David Letterman on the Late Show earlier this month. The two took a more Hollywood, non-traditional route in their relationship by having two children together before getting married. Whatever works, right? We are just exciting to see what little Harlow is going to wear on the big day!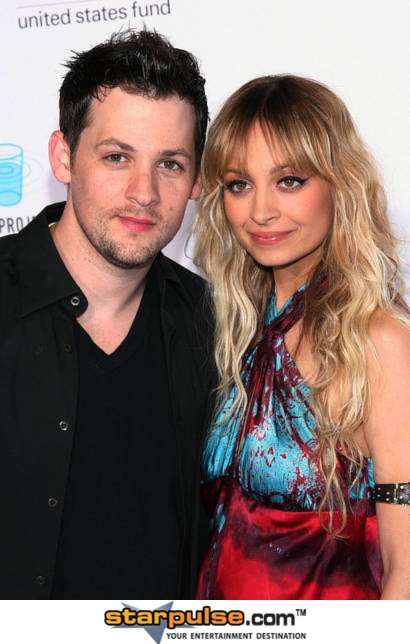 Evan Rachel Wood and Marilyn Manson – Evan Rachel was recently pictured showing off the bling she received from Marilyn after he popped the question. The two may look strange together, but they are back on and stronger than ever as they make plans for their wedding. Prior to the news of their engagement went public, Marilyn told Metal Hammer magazine, "Me being me at my best is what I need to be, that really paid off because I'm back with Evan." Next thing we know, the two are getting married. Evan Rachel gushed about her fiancé to Elle, "he's lovely, really human and just amazing. It may surprise you just how healthy and loving our relationship is."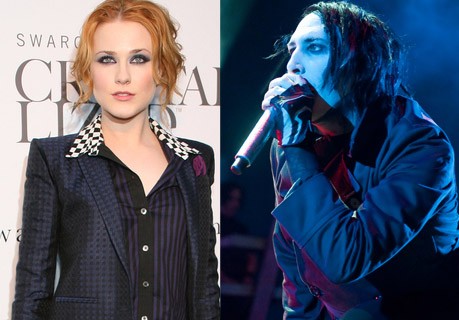 Kristen Bell and Dax Shepard – Funny couple Kristen Bell and Dax Shepard got engaged over the holiday season after three years of dating. The When in Rome costars were beaming at the Grammy Awards, slightly after they made news of their engagement public and she flashed her ring to the cameras.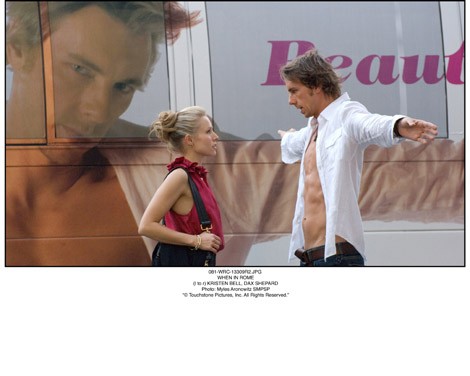 Story by Erin Demchak

Starpulse contributing writer