Celebs Who May Tie The Knot In 2010
Kelly Osbourne and Luke Worrall – Kelly has finally tamed her wild ways and is ready to settle down with eighteen year-old Luke Worrall. Although Kelly is five years older than her fiancé and the two haven't even been dating a year, we think there will be a rocking wedding this year.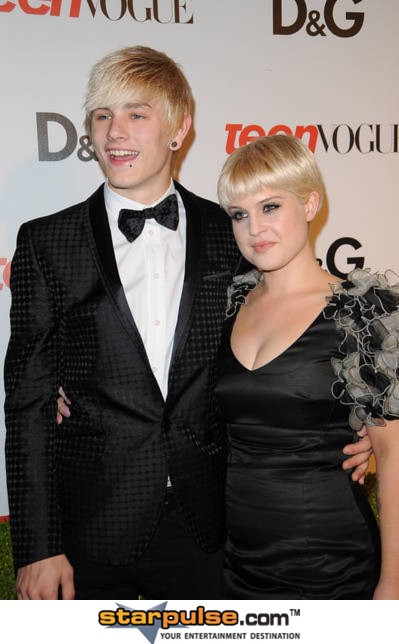 Katy Perry and Russell Brand – Cute and eccentric couple Katy Perry and Russell Brand will most likely get hitched this year and we are anxiously awaiting the pictures from the ceremony. We're thinking she'll be wearing a short white getup and he'll don a top hat? The couple got engaged while on vacation in India and she has told her friends that Russell "makes her laugh like nobody else in the world."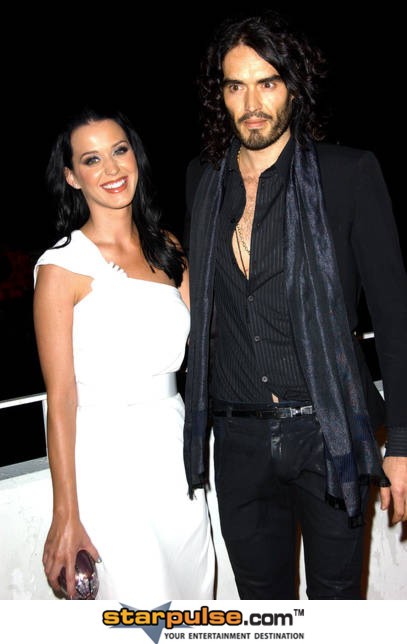 Carrie Underwood and Mike Fisher – The 26 year-old country singer  and her hockey hottie just got engaged this year but we're predicting they will walk down the aisle sooner rather than later. Carrie's fiancé, Mike Fisher is one lucky guy. After their engagement, she released a very sweet statement. "You are the most amazing addition to my life! You are such a wonderful person and have had such an amazing hand in the building of this album and in the growth of me as a person. I love you so much! You make my life better in every way! I thank God for you every day... xoxo, Carrie." Aww, how cute!