Celebs Who May Tie The Knot In 2010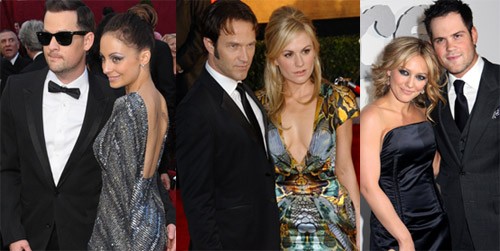 Here comes the bride, all dressed in Vera Wang, Christian Louboutin and Harry Winston. Since 2009 seemed to be the year of celebrity engagements, 2010 will most likely become the year of celebrity weddings.
Here are a few famous couples we can't wait to see tie the knot:
Amy Adams and Darren Le Gallo - Amy Adams and her actor boyfriend Darren LeGallo, have a baby on the way and a wedding to plan. The two met in acting class six years ago. Amy gushed about her fiancé to USA Today saying, "It's really important to have someone to remind you who you are, I'll run all over but come back to him, and I know who I am."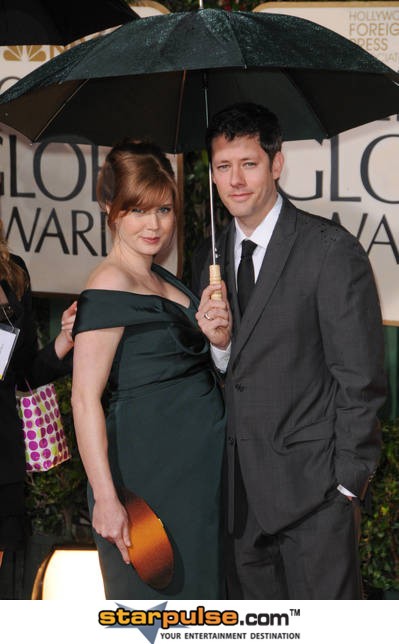 John Krasinski and Emily Blunt – Thank goodness Emily finally found a real man. Her ex-boyfriend Michael Buble cheated on her after three years together but it apparently worked out for the better as she landed John Krasinski. It is unclear where their nuptials will take place but sources suggest John's hometown of Boston may be the perfect place for the couple to tie the knot.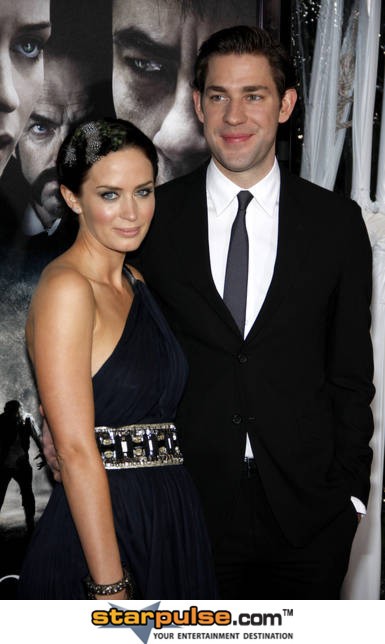 Anna Paquin and Stephen Moyer – The True Blood co-stars should thank the HBO show's casting director for their love story. This will be the first marriage for Stephen who has two children from previous relationships and Anna who is twelve years his junior.