Celebs Predict Video Of The Year Winner At The VMAs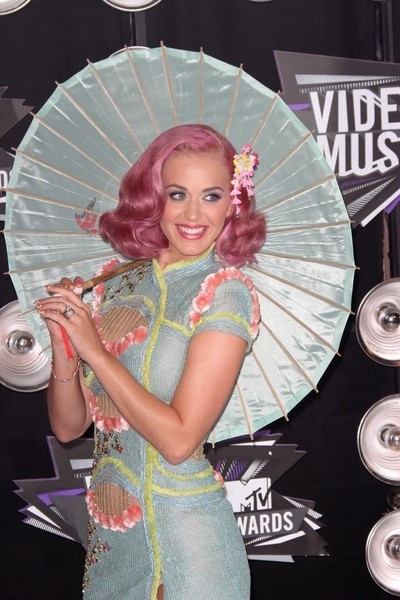 The 2011 MTV Video Music Awards brought out the hottest stars and recogonized some of today's best music! The awards show featured performances from Lady Gaga, Kanye West with Jay Z, Adele and Beyonce who all rocked the house.
We hit the the black-carpet to ask some of the hottest MTV stars who they thought would win for Video of The Year. While Ms. Katy Perry took it home for "Firework" check out who the casts of Teen Wolf, Awkward and much more predicted. Even funny man, Nick Swardson, decided to let us in on who he thought should have been nominated for the award!
Check it out!