Celebs On VMA 'White Carpet' Picked Justin Bieber To Win Best New Artist (Video)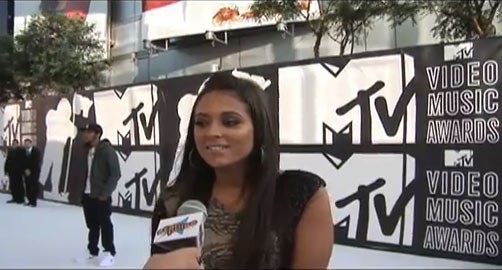 We hit the white carpet at the 2010 MTV VMAs to bring you the hottest coverage straight from your favorite celebs! Although we knew our main man, Justin Bieber, was going to take him the coveted best new artist moon man, we wanted to see who the celebs voted for!
Dying to see what stars have a case of Bieber fever?
Check it out!