Celebs Honor Robin Williams & Lauren Bacall At Charity Dinner In Beverly Hills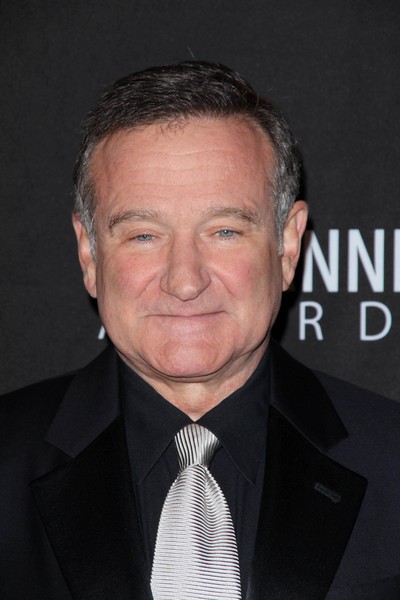 Several celebrities attended the the Grants Banquet at the Beverly Hilton Hotel in Beverly Hills, Calif., on Thursday night and honored late Hollywood icons Robin Williams and Lauren Bacall.
Morgan Freeman, Robert Pattinson and Channing Tatum were among those who attended the event.
Kristen Bell ("Veronica Mars," "Frozen") posted on Twitter: "Kudos to #HFPA #hfpaGrantBanquet this eve for honoring Robin Williams and Lauren Bacall w/a moment of not silence but applause."
Kerry Washington, Chris Evans, Jason Segel, Eddie Redmayne, James Marsden and Sofia Vergara also attended the event, which handed out donations to more than 40 non-profit entertainment industry-related organizations and scholarship programs.
The Hollywood Foreign Press Association (HFPA), the committee behind the Golden Globe Awards, funded the grants, which totaled $1.9 million.
Williams died of an apparent suicide on Monday, and Bacall died from a stroke on Tuesday.