Celebrity Twitter Roundup : Met Gala Madness, Belieber Fever In Dubai, Snoopification And More!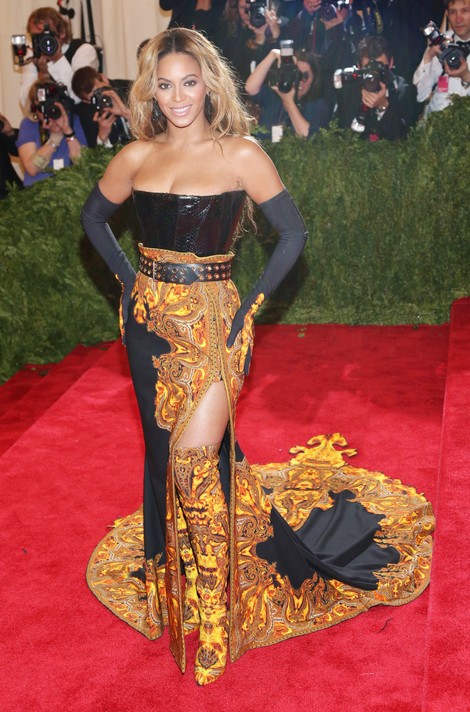 Welcome to this week's Twitter Roundup! Lot's of exciting tweets from this week's Met Gala as well as a bunch of other wild stuff that happened throughout the course of the week.
---
Starting out with the Met Gala 'PUNK : Chaos to Couture' Tweets :
.@brooklyndecker @rhw #met twitter.com/KateUpton/stat…

— Kate Upton (@KateUpton) May 7, 2013
Met Gala....@hilariabaldwin twitter.com/ABFalecbaldwin…

— ABFoundation (@ABFalecbaldwin) May 7, 2013
Thanks! So many amazing looks! "@stepmomoirs: Best dressed @ the Met Gala -- @elizabethbanks twitter.com/Stepmomoirs/st…"

— Elizabeth Banks (@ElizabethBanks) May 7, 2013
The entrance way to @metmuseum #metgala... what a night! ;-) twitter.com/aliciakeys/sta…

— Alicia Keys (@aliciakeys) May 7, 2013
For more Met Gala pics, go visit our complete event Gallery Here. If you're in the sharing mood, check out our Pinterest boards on Celebrity Fashion and Celebrity Events.