Celebrity Twitter Roundup: Lampanelli Ruined By LiLo, Jackman On 'Wolverine' & More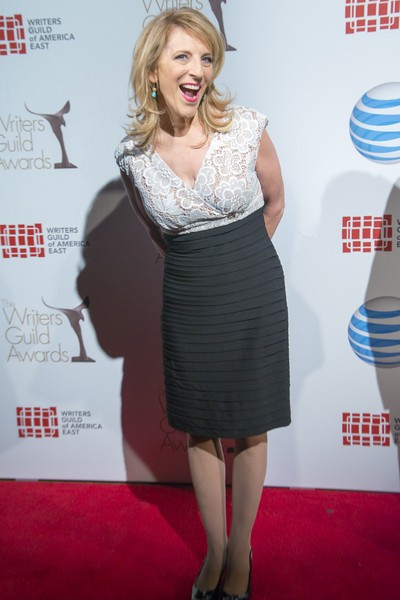 Welcome to our weekly Celebrity Twitter Roundup - where we wrastle all of the best Celebrity goings-ons from Twitter into one, concise bite-size meal.
Tom Brokaw says LiLo ruined the White House Correspondents dinner for him. That's ok. She's ruined cocaine, lesbianism & tv movies for ME!

— Lisa Lampanelli (@LisaLampanelli) April 29, 2013
Is nothing sacred anymore?