Celebrity Twitter Pictures: Thanksgiving Edition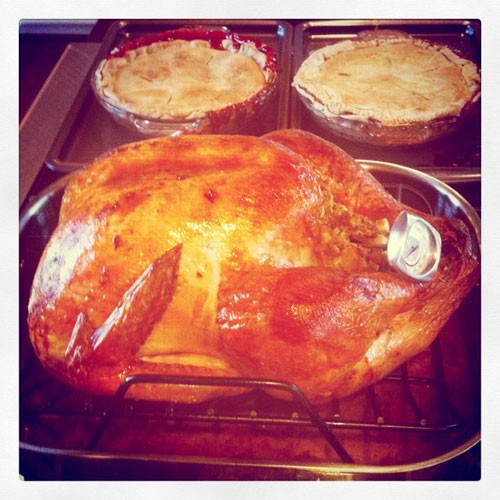 We love celebrities that over-share! This time on Celebrity Twitter Pictures we have a look at what our favorite stars were doing over the Thanksgiving holiday. Here's a hint: They were stuffing their faces!
Taylor Swift uploaded the above photo with just three letters: "OMG."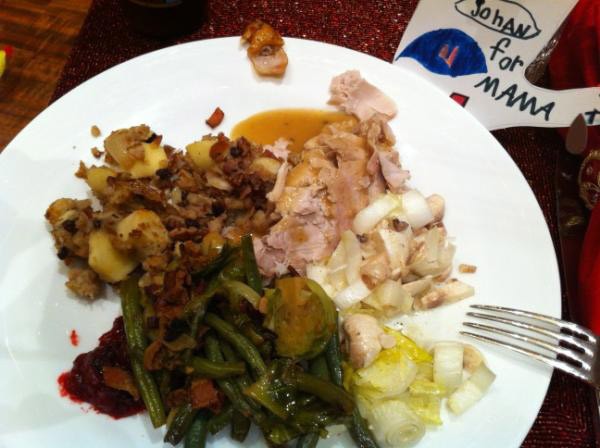 Heidi Klum shared her classic meal with the message: "Happy Thanksgiving everybody! Mine wasn't pretty but yummy." Not everything is about looks!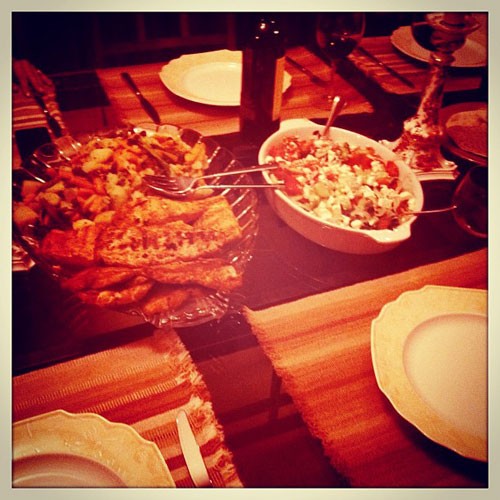 Jessica Alba uploaded her tasty meal with the message "Dinner is served."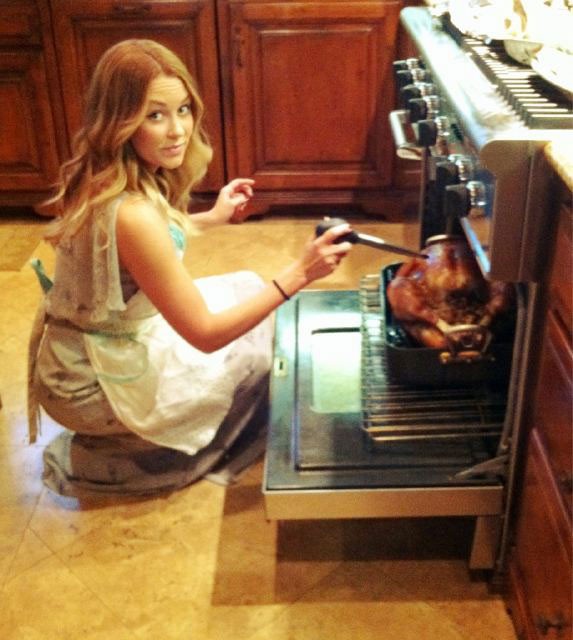 Lauren Conrad had a little fun with her photo. "Getting basted!!!"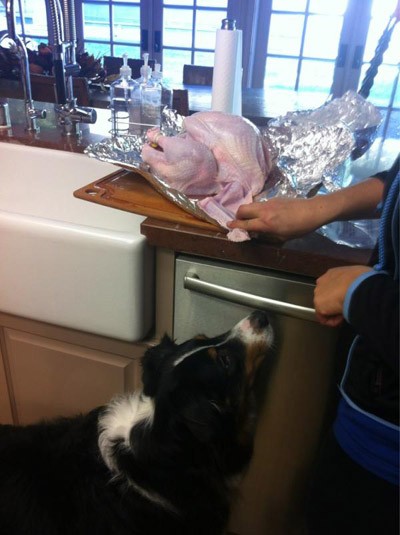 Hilary Duff wasn't the only hungry one in the household. "So this year I am cooking my first turkey!im so nervous I'm doing a test round!Someone I know could not keep his sniffer away from the bird!"